Mortgage Blog
Making Sure your Mortgage Fits
Category: Real Estate (2 posts)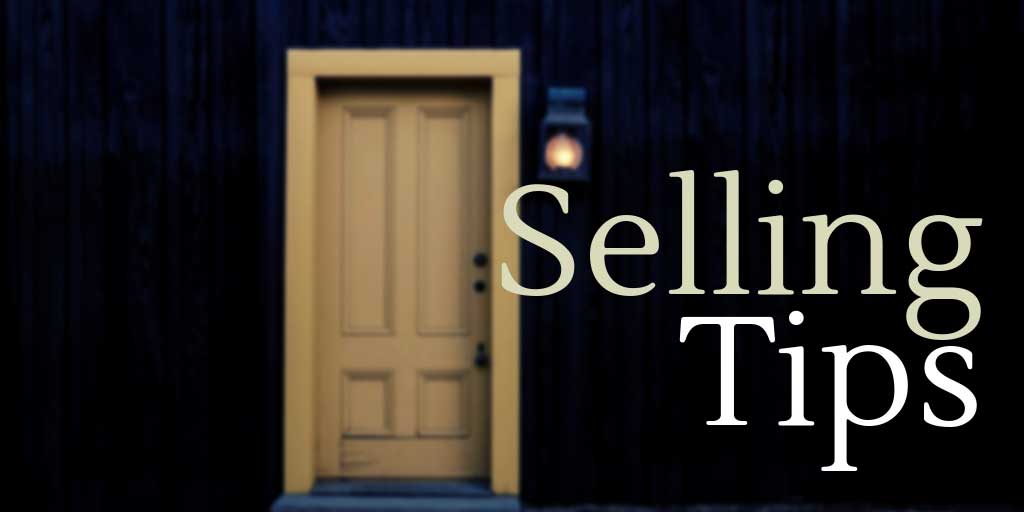 February 27, 2020 | Posted by: Simon Lyn
Selling your home can be a time-consuming process - a situation which is less than ideal if you want to move sooner rather than later. Luckily, though, there are a few things that you can do to spee ...
read more
February 20, 2020 | Posted by: Simon Lyn
Investing in real estate can be a great way to grow your wealth. However, in order to be a successful investor, you will need to identify the right properties to invest in. In particular, you will w ...
read more